Vegantattoo

Brand design and full line of products.
For tatoo care. 100% VEGAN.
Brand development. Brand´s art direction.
Art and design for packaging & merchandising.
Sevilla- SPAIN. 2015/16/2017
Fotos by Teo Vázquez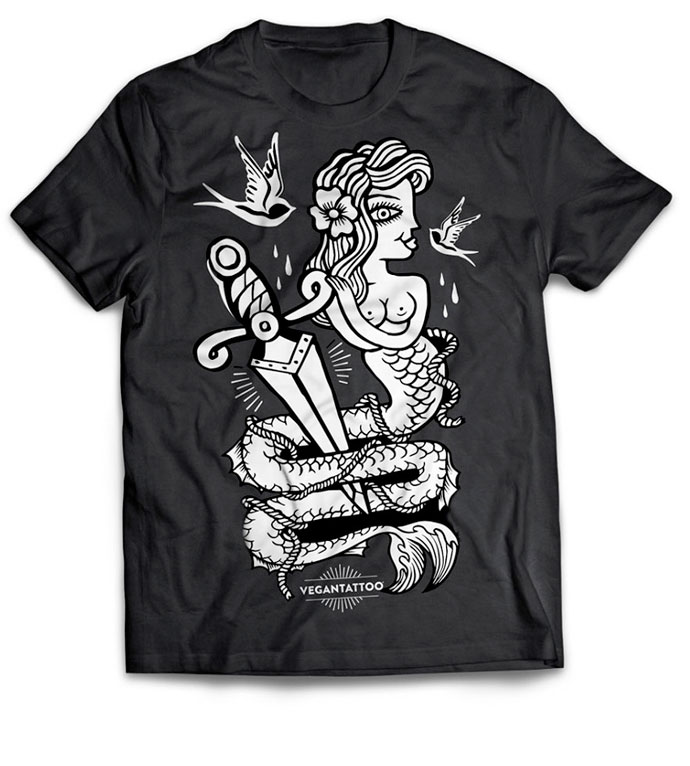 FOR TATTOO CARE
Improved formulation conditioning the skin to absorb the compounds
Dexpanthenol 5% and SEPITONIC M3. It enhances skin regeneration and penetration of
the pigments ensuring the hydration of the tattooed skin. Brighter colors and higher definition for tattoos.
No parabens, no fragrance, 100 % vegan friendly.

More here!






Foto: Teo Vázquez,
© Laboratorios Dermavelen S.L.
Sevilla, Spain.