ORGÁNICO

Video installation.Videoloop. B/N
Four videoloops and drawings on the exhibition walls, dimensions are not expecified.
5 copies serie.
Cajasol comissioned by Paco del Río.
Sevilla 2006.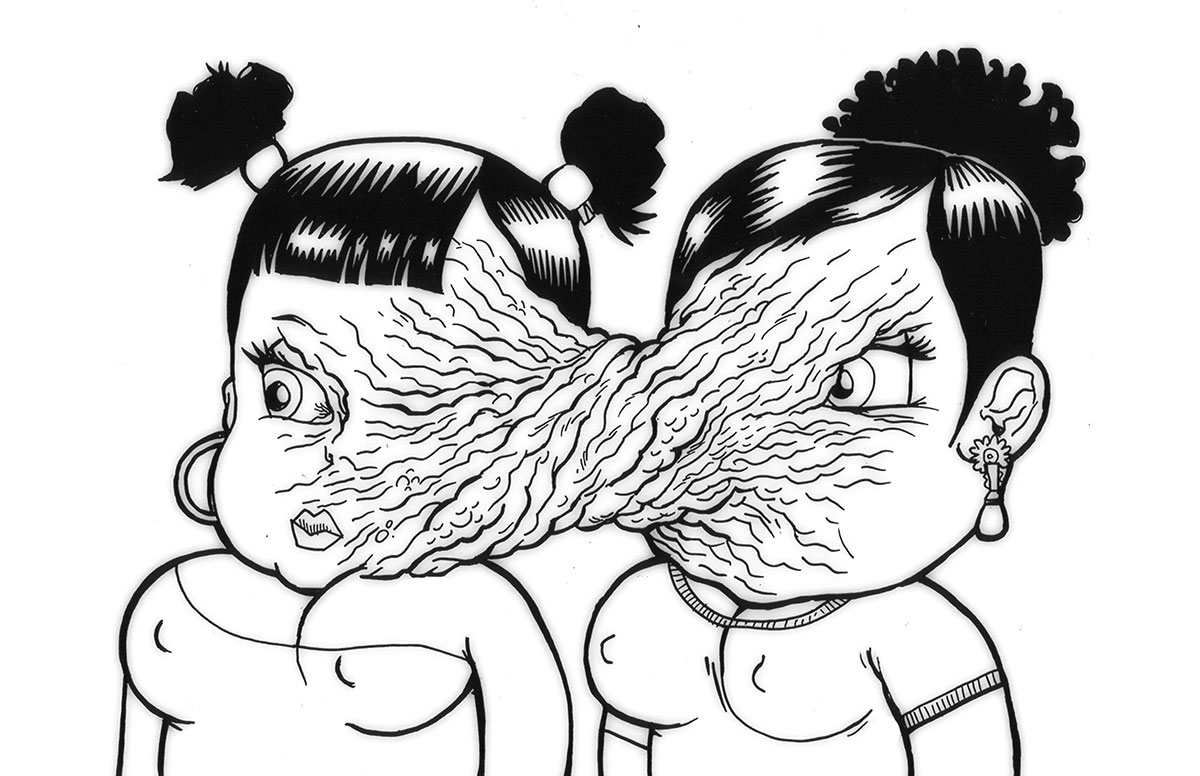 EXHIBITION:
XLIII Certamen de jóvenes creadores Cajasol
(Young art award, Cajasol)
Sala Imagen, Sevilla, Spain, 2008







Junta de Andalucia collection - Adquisition 2008.
Andalussian Goverment. Spain



©Andi Rivas 2017.